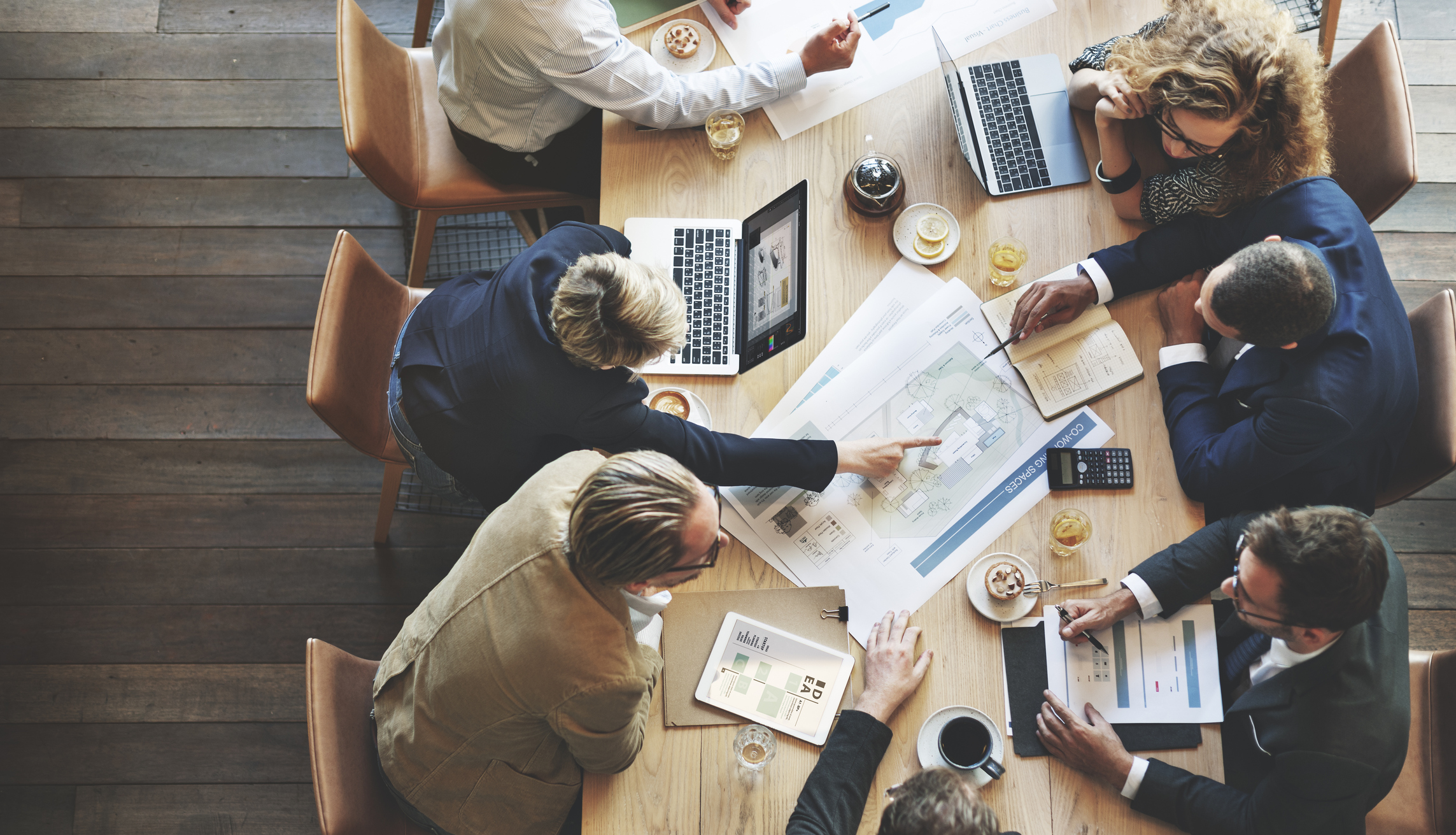 Asking the questions that matter and paying rigorous attention to key questions framed by diverse stakeholders and opinion makers.
Creating roadmaps to transformation by getting to the aspirational future.
Providing solutions through believable and practical evidence and insights from having authentic conversations, and asking generative questions.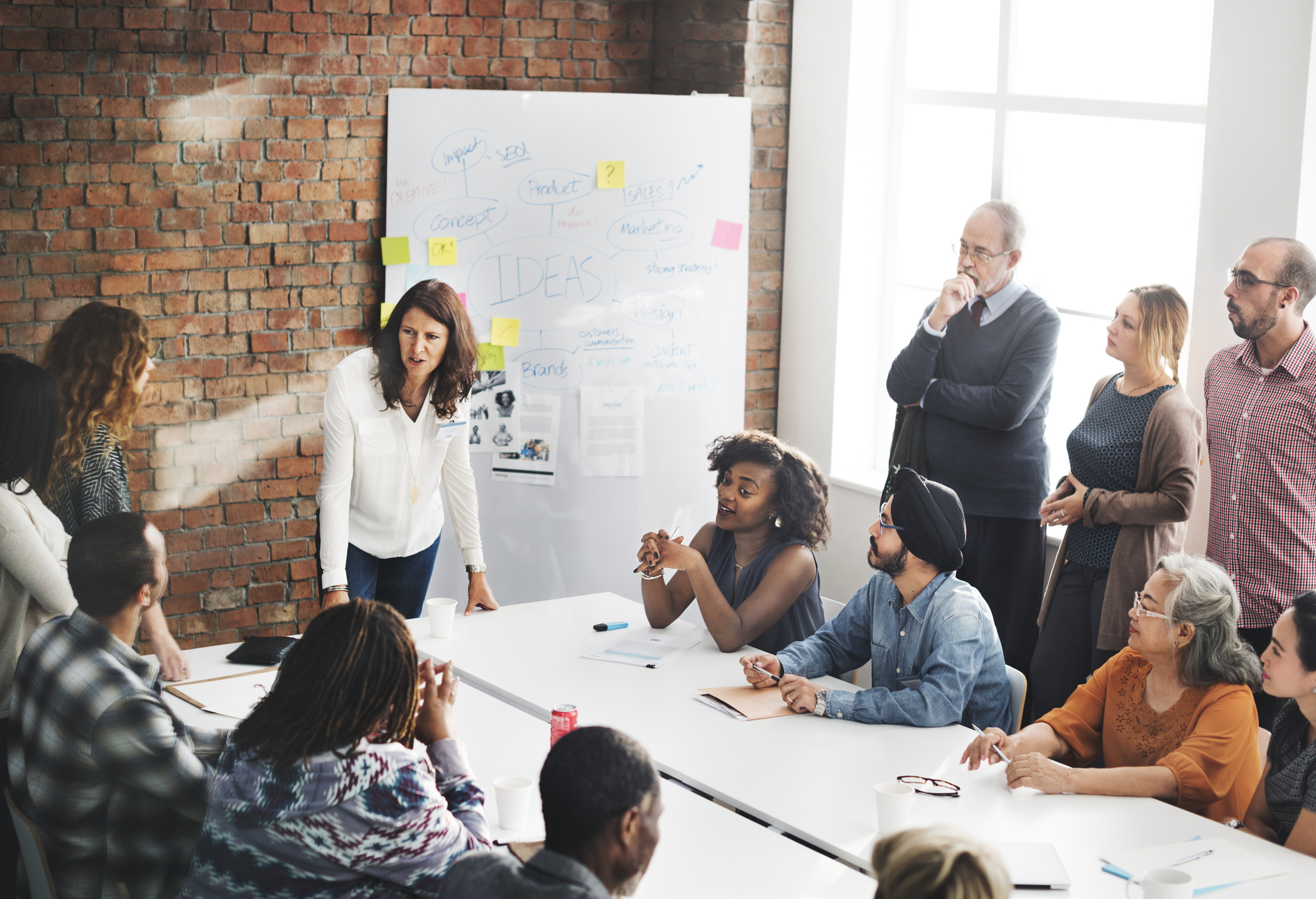 Managing from both top down and bottom up strategies.
Getting to the "New Normal" through culture, practice, and strategy.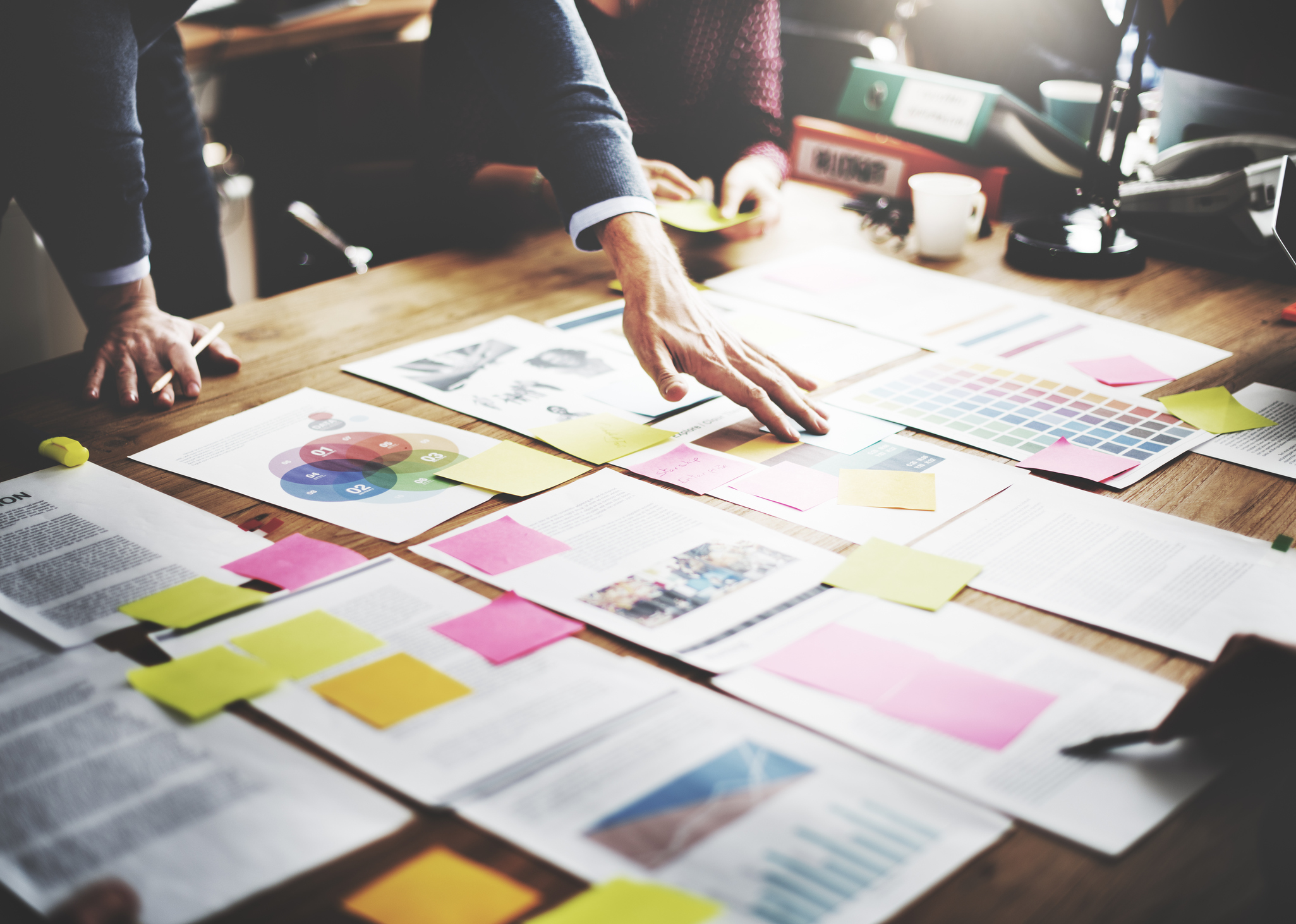 With those most impacted.
Finding the drivers of change.
Creating prototyping and pilot programs.
Ready to make this happen?